Grilled Smoked Turkey Recipe
With Thanksgiving right around the corner, this smoked turkey recipe will bring comfort and joy to all who gather around the table. Turkey is the star of the show during the fall holiday and with this recipe, you will hold that title. Today we will be featuring Wild Sky Seasonings and Nebraska Star Beef. We would also like to give a shoutout to An Affair From The Heart for this perfect Thanksgiving recipe!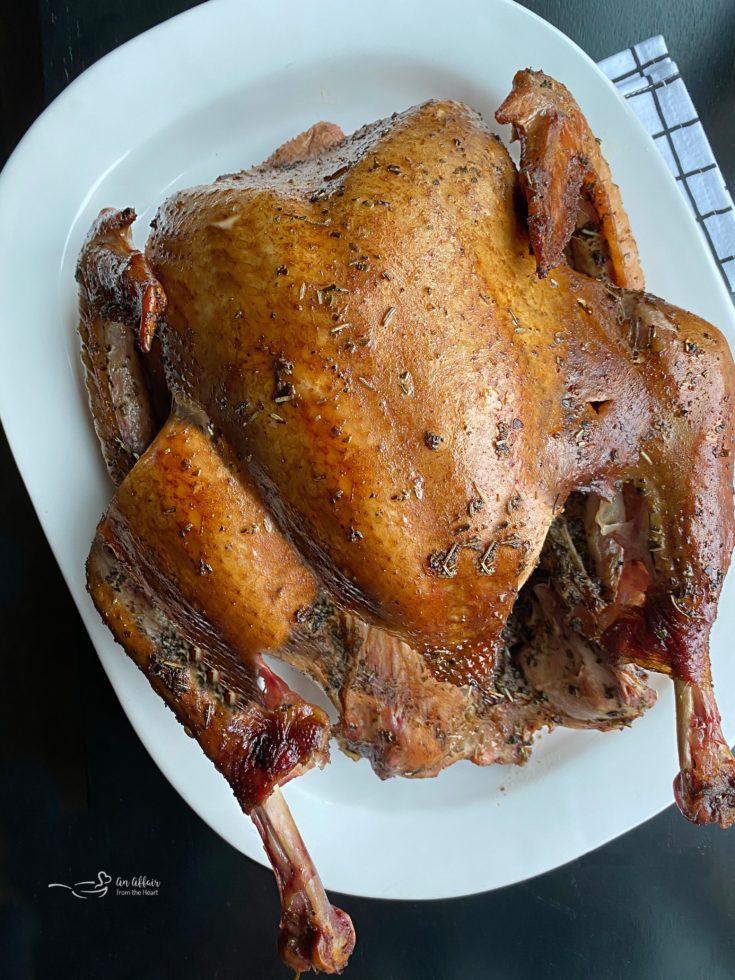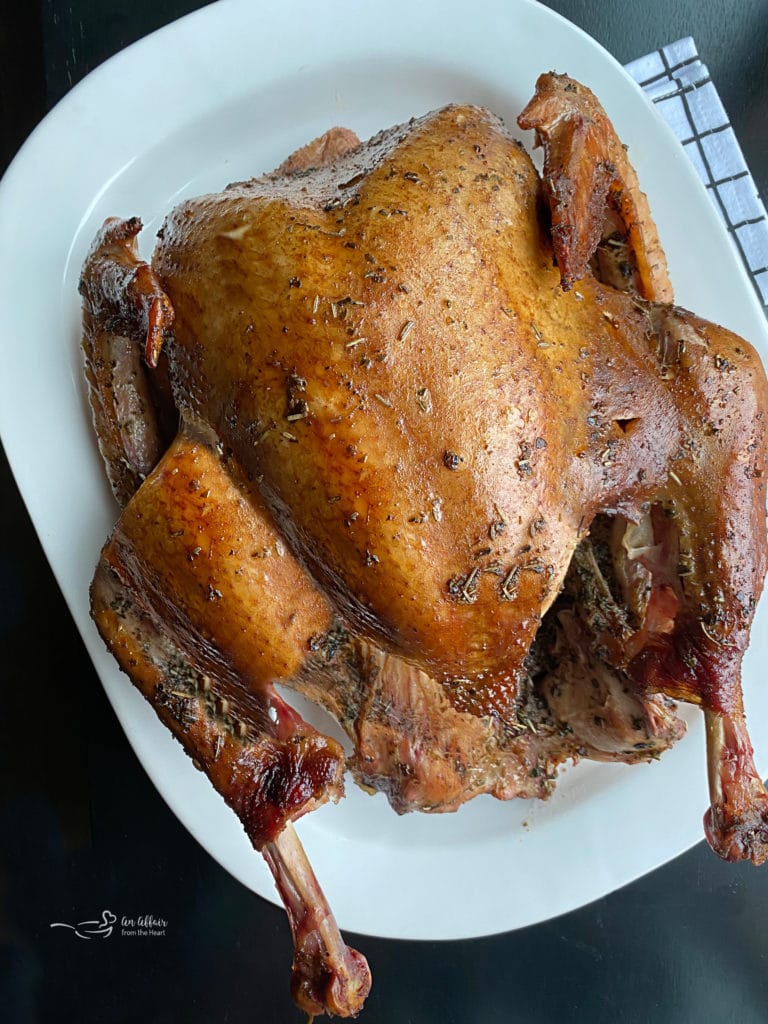 Wild Sky Seasoning is a company that focuses on their unique, small batch seasonings made with the freshest and most flavorful ingredients. Their hope is for backyard grilling and smoking enthusiasts will take their experience to the next level with Wild Sky Seasoning. 
Nebraska Star Beef is a small, family run beef producer out of Holdrege, Nebraska. Their main goal is to produce the highest quality beef available.
The origins of Nebraska Star Beef start back in 1857 (The same year Nebraska became a state!) on the fertile Platte Valley. Raising cattle has always been in their blood. Through storms of Mother Nature and the stock market, their business has successfully grown over the years. They aren't just cattlemen, but Nebraska cattlemen, and that is an honor.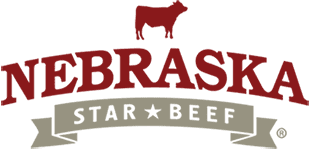 Ingredients:
One 8-10 pound turkey
1 stick (1/2 cup) salted butter, melted
1 teaspoon basil
1 teaspoon oregano
1 teaspoon rosemary 
1 stick butter (1/2 cup)
Instructions:
Preheat grill to 250 degrees. 
Rinse turkey inside and out in cool water, pat dry. 
Place turkey on a rack in a roasting pan. 
Melt 1 stick of butter in a bowl, then add in all seasonings, whisk together
Rub the turkey all over (inside, outside, and under the skin) with the butter/seasoning mixture.
Place the turkey in the roaster, UNCOVERED, on the grill and close the lid. Set a timer for 2 hours. DO NOT open the lid during this time.
When the timer goes off, add the second stick of butter to the bottom of the roaster, and cover the turkey.
Turn the temperature up to 325 degrees, and roast for another 90 minutes. Check the internal temperature in the thickest part of the breast, it will reach 165 degrees when it's done. If it hasn't reached that after 90 minutes, cover and continue roasting, checking every 20-30 minutes until it does. 
CHECK OUT ALL PRODUCTS FROM WILD SKY SEASONINGS HERE!!!
CHECK OUT ALL PRODUCTS FROM NEBRASKA STAR BEEF HERE!!! 
---